Interior Design + Home Staging
Wood Wall Installations
Custom Design Installations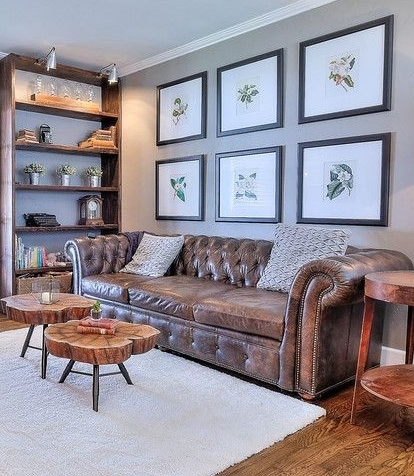 Residential Design & Staging
Custom Statement Pieces
Custom Organizational Art
Custom Furniture
Functional Art
Sacred Design
Lighting Accents
Event Design
Custom Furniture
Custom Shelves
Interior Design + Home Staging
Wood Wall Installations
Wood ship lap installed by Drew. Console refurbished and painted by Drew.
Custom Design Installations
Custom sliding door stained, hardware added, and hung by Drew.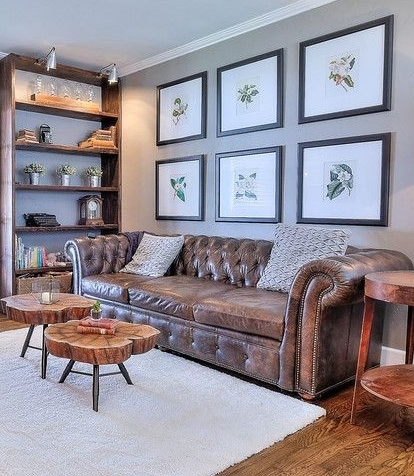 Residential Design & Staging
Included with this staging design is a custom built wood bookshelf
Custom Statement Pieces
Custom block created by Drew to showcase antique style bulbs.
Custom Organizational Art
Custom chalkboard calendars created by Drew. Custom sit/stand desk and desk supply block created by Drew. Lighting chosen and installed by Drew.
Custom Furniture
Drawers, hardware, and hydrolic legs added to reclaimed butcher block to create custom sit/stand desk.
Functional Art
Sacred Design
Lighting Accents
Event Design
Custom Furniture
"Floating V Bed" created with reclaimed lumbar.
Custom Shelves
Box shelves of various sizes, shapes, and depths, designed and installed to "float" on the wall and showcase unique art, media, and books.
1
2
3
4
5
6
7
8
9
10
11
12
13
14
15
16
·
·
·
·
·
·
·
·
·
·
·
·
·
·
·
·